Students' Works Go to Surabaya: 4 Oct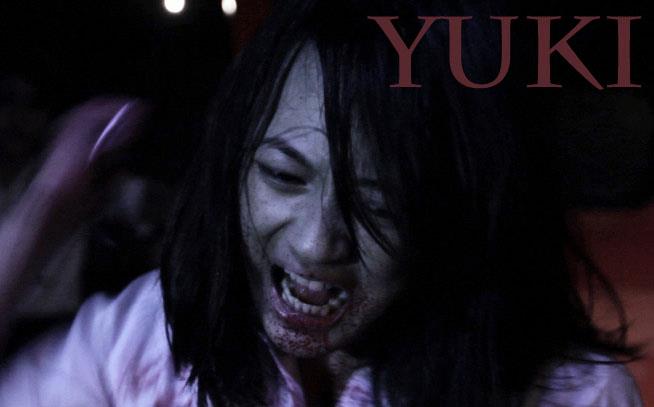 Hello Surabaya!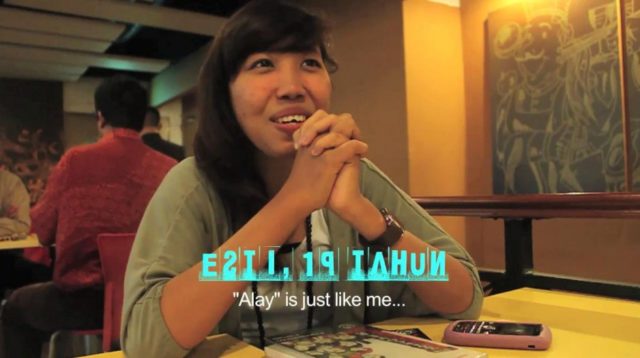 If you are in Surabaya, let's meet up and enjoy 8 short films directed by students of our film school.
Thursday, 4 October 2012 starting at 13.00 WIB in Mini Theatre, Fisip, Universitas Airlangga.
Here's the synopsis of short films:
PG
[Henna Mulani, 2011, fiction, 3 minutes]
A young girl lives in a family which always think that she is not good enough for everything. She can not take it anymore. What will she do?
Break
[Candra Aditya, 2011, fiction, 5 minutes]

A guy wants to quit smoking for his girlfriend. But apparently many obstacles occur.

Pagi, Sayang (Good Morning, Honey)
[Angkasa Ramadhan, 2011, fiction, 5 minutes]
Two best friends had a deal to have one year contract marriage. Today is the last day of the agreement.
F*ck, She was Great
[Giorgio Pratadaja, 2011, fiction, 5 minutes]
A friend tries to cheer his broken-hearted friend up. But apparently he has hidden agenda.

Kelly's Nigh Out
[Vania Ivena, 2012, fiction, 5 minutes]
Kelly, an ordinary teenager, sneaks out from her protective mother to catch up her friend at the club. But the night doesn't go smooth as she has planned, it turns out to be the most chaotic night of her life.


4l@y: according to AlayAlay" has been interesting phenomenon in youth community. Alay : According to Alay is a short documentary that discover the true meaning behind those spectacular word. The filmmaker's journey in finding the meaning of that word became more interesting when he met this person in Facebook named Esti. And finally, Esti told him about her 'alay'-ness and her perspective about 'alay'.
Mama Anak Perempuanmu Bertato (Mama, Your Daughter has Tattoos)
[Citra Melati, 2011, documentary, 4 minutes]
It is unusual for young girls in Indonesia to have tattoos. How their mothers react about their daughters' tattoos?

Bunglon (Chameleon)
[Angkasa Ramadhan, fiction, 9 minutes]
Desi wants to get her husband's attention, Rahmad,  by coming to Ana's house, his first wife.

Yuki
[Citra Melati, fiction, 9 minutes]
Yuki, a high school girl, fights back 2 bad guys who were trying to sexually harass her inside a public transportation.
Free limited seats.