Submit your film for 2015 Encounters Festival!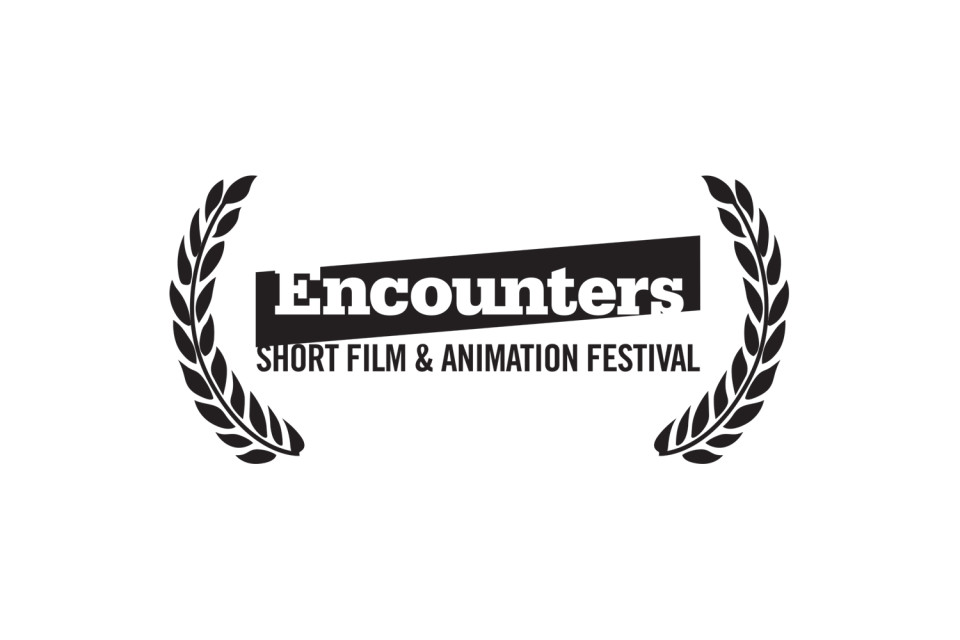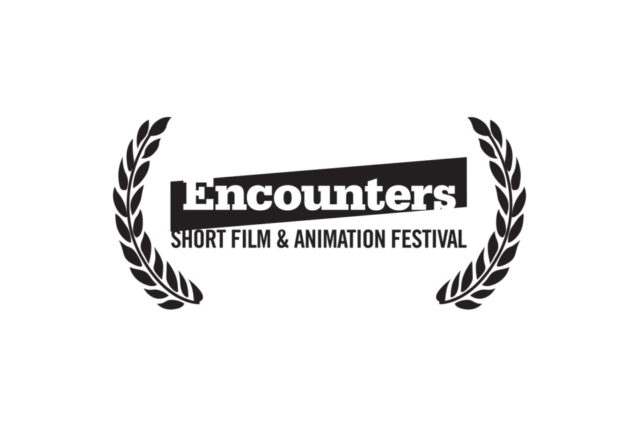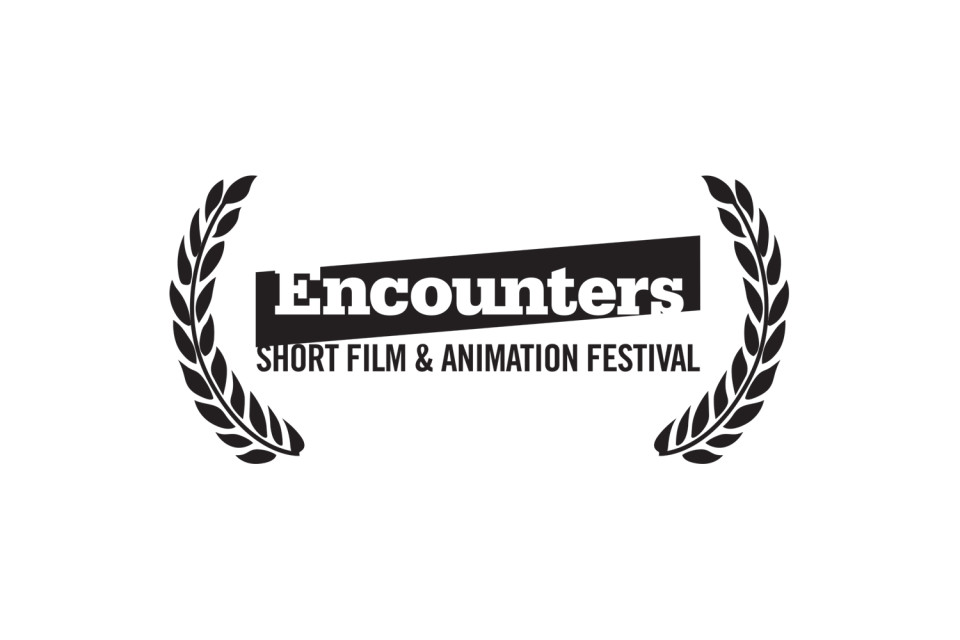 Encounters Festival is the UK's leading short film and animation festival. The festival discovers, supports and develops new talent in filmmaking, providing a platform and meeting place for emerging and established filmmakers from around the world.
Encounters Festival presents one of the world's leading International Competitions for short film and animation, and is also a gateway to the world's most prestigious awards: The Oscars®, BAFTAs, European Film Awards and Cartoon d'Or.
Submissions for 2015 are now OPEN.
WHO CAN SUBMIT?
* Submissions are open to short films from every genre including animation, documentary, drama, experimental, music or artist film.
* Films must have been completed after 1st January 2014.
* Films must be no longer than 30 minutes including credits * Encounters Festival does not require any premiere status.
* If the original language of dialogue in the film is not English, the preview and screening copy must be subtitled in English.
* All films must be available in 35mm print, DCP or Pro-Res file for screening at the festival.
DEADLINES
31 MARCH 2015 – DEADLINE FOR FILMS COMPLETED IN 2014
5 JUNE 2015 – DEADLINE FOR FILMS COMPLETED IN 2015
HOW TO SUBMIT
Encounters has teamed up with Reelport to provide an online submissions service. To guide you through the process of submitting work to the festival, here's our handy how-to, in 7 steps.
1. READ OUR TERMS AND CONDITIONS
Take the time to read the full terms and conditions here.  You will find most of the answers you're looking for. Plus in order to submit, you'll have to agree to them.
2. REGISTER YOUR FILM AT REELPORT.COM
Once you register all of your film details with Reelport you'll be able to submit it to lots of wonderful festivals – including Encounters.
3. CREDIT YOUR REELPORT ACCOUNT
Encounters charges 25 Euros for each submission. Your Reelport account must have the relevant value of credits ('reels') in order to complete the submission process. Multiple entry discounts are available (see the "Fees" section below).
4. SELECT TO SUBMIT YOUR FILM TO ENCOUNTERS SHORT FILM AND ANIMATION FESTIVAL
There are loads of festivals to submit to on Reelport; look for the Encounters logo and make that your first port of call, you will need to either select for Short Film (Green button) or Animation (Red button.
5. SELECT YOUR CORRECT AWARD ELIGIBILITY
Make sure your film is entered into the correct categories to maximise its award winning potential.
6. UPLOAD YOUR FILM
Very important – if you don't upload it, we can't see it.
7. CHECK THAT YOU HAVE A CONFIRMATION EMAIL FROM REELPORT
Your submission is only complete when you receive a confirmation email from Reelport (remember to check your junk folder). Once you get this put your feet up and relax, no further action is necessary!
TO SUBMIT YOUR FILM GO TO: http://www.reelport.com/index.php?id=682&L=en

Can you do it in 90 seconds?
DepicT! is a Watershed project which is part of Encounters Short Film & Animation Festival. It challenges entrants to get as creative as they can within 90 seconds to be in with a chance to win £2,500.
If your film is under 90 seconds and is submitted to Encounters then it will automatically be entered for DepicT! 2015.  More info can be found here www.depict.org.  Entry via the DepicT! website (solely for the DepicT! competition) is now open:http://www.depict.org/competition/enter-now/
KEY DATES 2015
31 MARCH 2015 – DEADLINE FOR FILMS COMPLETED IN 2014
5 JUNE 2015 – DEADLINE FOR FILMS COMPLETED IN 2015
31 JULY 2015 – FILMMAKERS NOTIFIED OF ENCOUNTERS FESTIVAL DESCISION
AUGUST 2015 – PROGRAMME ANNOUNCED
15 – 20 SEPTEMBER – ENCOUNTERS FESTIVAL 2015, BRISTOL, UK
For more info, go to: http://encounters-festival.org.uk/call-to-submit/