POPCON ASIA 2015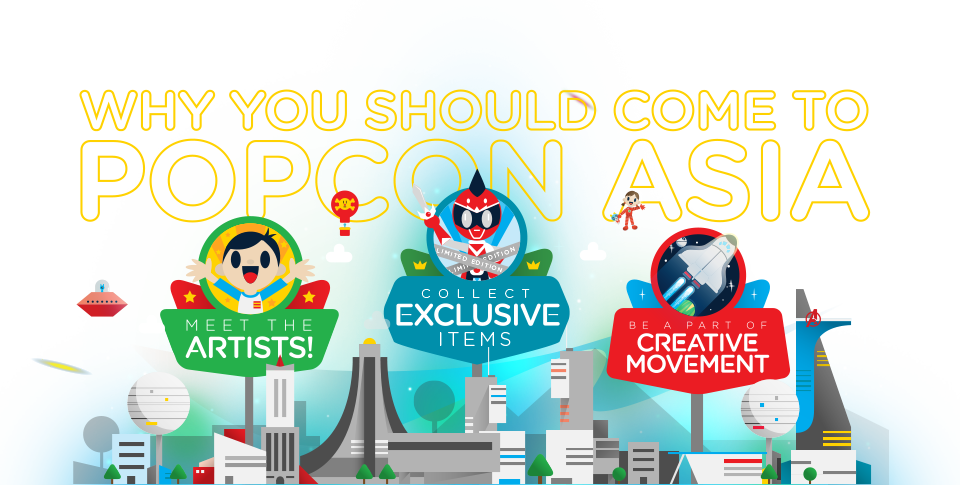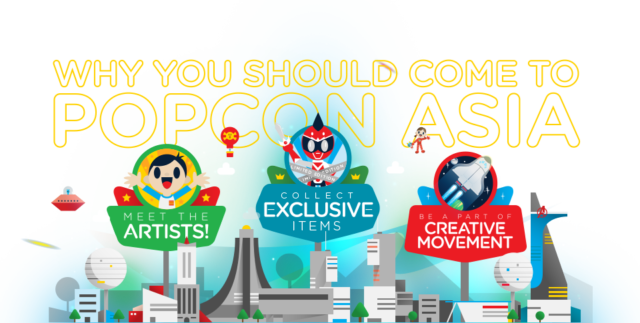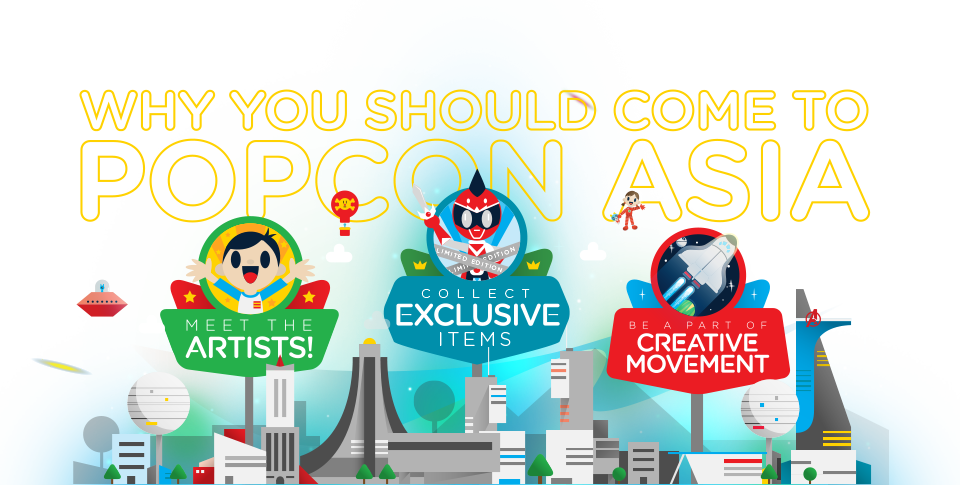 POPCON Asia 2015 is coming.
We have some special events about animation and comics.
 FRIDAY AUGUST 7
13:00 : Workshop with Pierre Méloni (Xilam Animation) about OGGY AND THE COCKROACHES.
SATURDAY AUGUST 8
15:30 : Same presentation but shorter and open to public.
19:30 : Screening of OGGY AND THE COCKROACHES the movie + ASTERIX: THE MANSION OF GODS
SUNDAY AUGUST 9
11:00 : Meet and greet on the booth with Pierre Méloni.
We will also enjoyed the attendance of Stéphane Aldebert, consultant in coproduction in Asia, and Nicolas Finet, Programmer for Asia from Angoulême Comics Festival.
You can find all the information here :
GUESTS > http://www.ifi-id.com/jakarta/prancis-kreatif-hadir-di-popcon-2015
SCREENINGS > http://www.ifi-id.com/auditorium/cinemalam-film-animasi