ACKNOWLEDGING THE IMPORTANCE OF INTERNATIONAL FILM FESTIVAL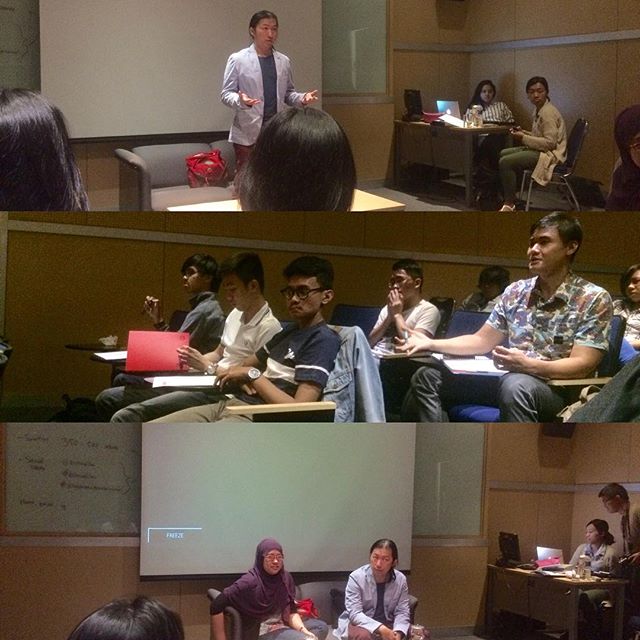 By Ruth Irianty Tampubolon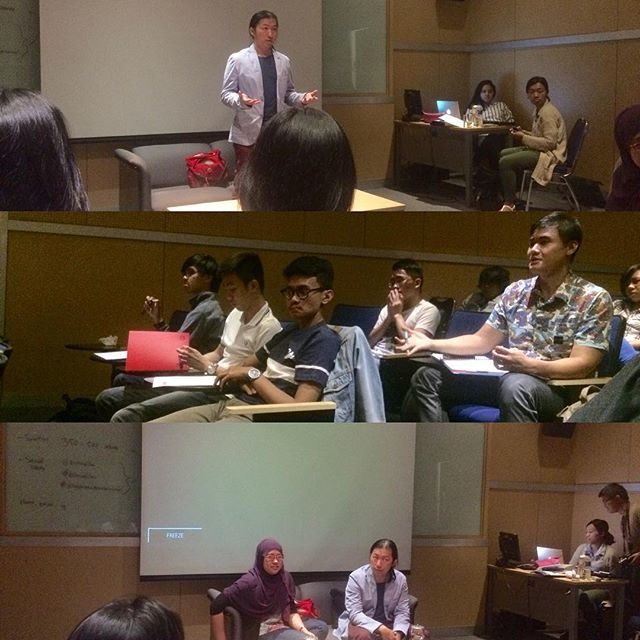 On 25th of September 2015, Bina Nusantara's Film Major invited Mr. Roland Wiryawan to be the guest speaker for the Film Production Seminar. He started the seminar by telling us his background studies and his experiences in the film industry. Mr. Roland was a transferred student from Los Angeles City College to University of Southern California. He has made a lot of short movies, and still working on making a feature film.
After a little brainstorm about the idea of "Film Festival", The Co-Founder of LA-IFF (Los Angeles Indonesian Film Festival) talked about the importance of creating, connecting and sharing our movies by submitting it to international film festivals. Mr. Roland then showed us "Lee", the short movie that he made during his studies in USC. He told us that it was the first movie that USC approved to be submitted to festivals. The movie was about a gay couple who finally got accepted after a few social judgements at their kungfu school. He was proud of it because the movie was original and clear. The sound was specially made for movie and there is no commercial scene. "Lee" got screened in more than 10 film festivals.
The session continues and we watch another movie made by Mr. Roland. "The Grift" was made in a more advanced and proffesional way then "Lee". It was about a clever man who tricked two men to get what he wanted in a very subtle way. The plot was interesting, but the way the story turns out was even more gripping. This movie involved plenty of people and a big effort in the process of making. Surprisingly, This amazing short movie didn't got screened in any film festivals.
The talented Mr. Roland encouraged us to be unique and brave. He reminded us that the film industry is one of the thoughest industry in the world, and we have to work extra hard if we want to be the best. We have to be open to hot topics and have to be able to make something different out of it. International Film Festivals like LA-IFF, is the place to share our honest opinion and our craziest ideas.
If we want to enter an International Film Festival, we have to make sure that we are giving the best that we can to the movie. A movie's story is important, but high quality production will boost the chance of getting our movie screened in festivals. In the end, getting into festivals is not about to be rewarded. To get the network, connection and recognizion is the most ultimate prize.