Get a grant for your short films at Wujudkan.com's Pitching Forum!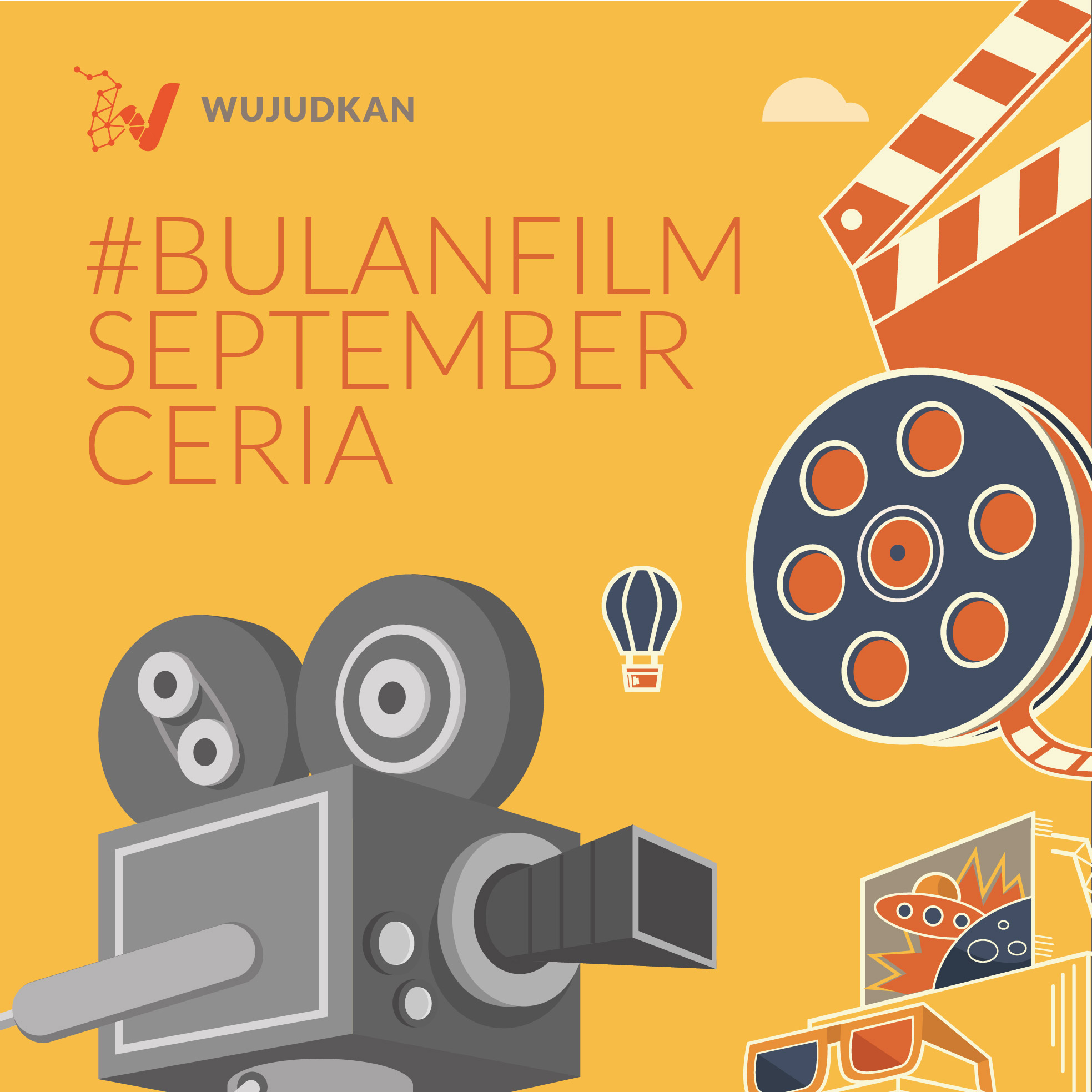 To celebrate #BulanFilm September Ceria, Wujudkan.com hold a Pitching Forum through which filmmakers seeking funds for their short films are given te opportunity to raise grants up to millions of rupiah. The money will be channeled through donations in Wujudkan.com.
Events Pitching Forum will be held on:
Saturday, October 10, 2015, 10.00-14.00
In Pavilion 28
Jl. Petogogan 25, Kebayoran Baru
Jakarta 12140
This event is limited only for the first 15 registrants. If you have short films (max. 60 mins) in the making, and are in need of funding, sign up on:
http://goo.gl/forms/aA0N9cXdLO
Spread the word!
For detailed information click the link below
https://wujudkan.com/community/detail/bulanfilm-september-ceria/keterangan