Balinale 2016 open submission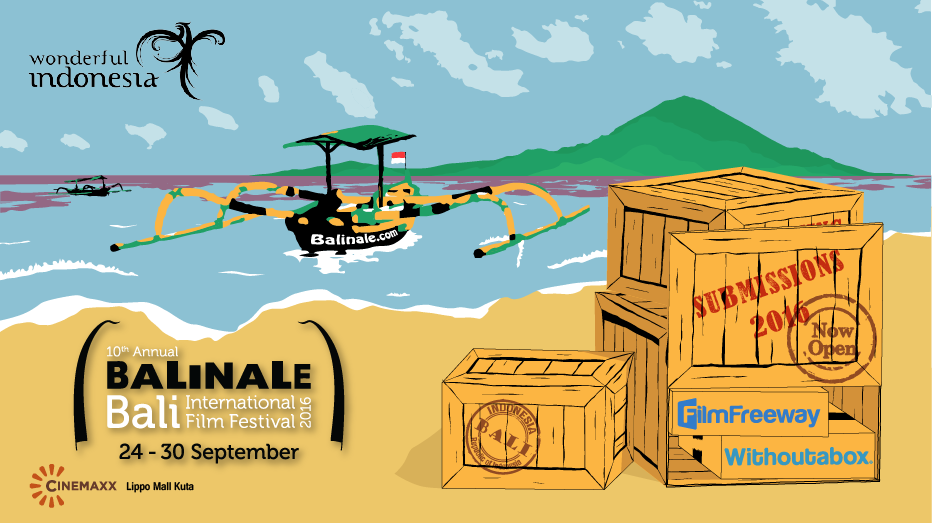 In Celebration of a Decade of BALINALE, we have selected the theme "No Boundaries" where there are no limits to creativity and the means of expression. BALINALE 2016 call for submissions are being accepted via Withoutabox & Filmfreeway.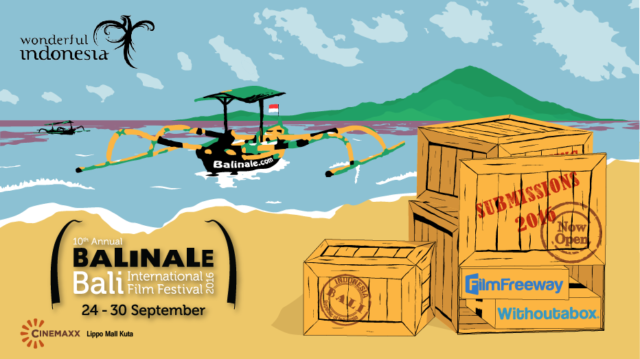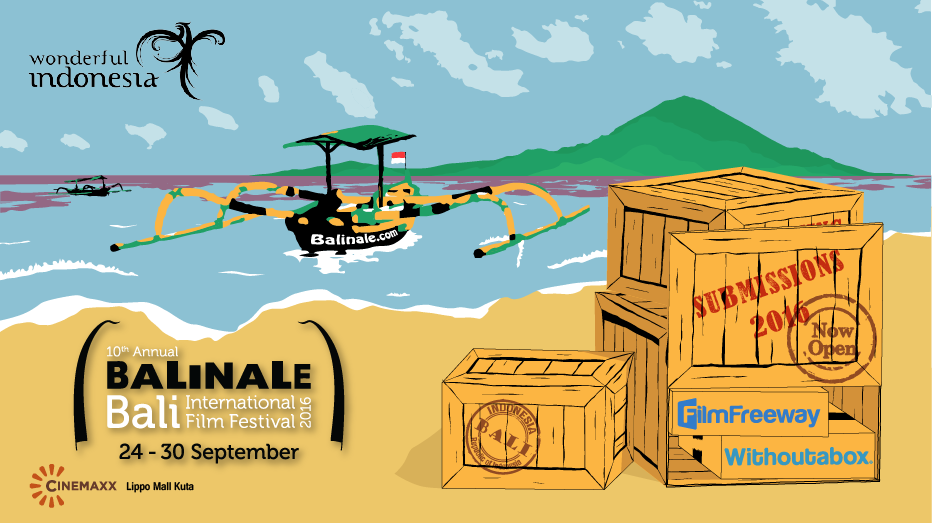 Submissions Grant for Indonesian Filmmakers. Through our BALINALE Submissions Grant established by the Bali Film Center, the entry fee for Indonesian Nationals is waived in order to encourage growth of Indonesian Cinema in future years and to continue to promote occupational skills training through free workshops and seminars in the festival program. For more information on the Grant, please contact us at: submissionsgrant@balinale.com.
For more information go to http://www.balinale.com/